This is an RSVP. Kindly fill in the form on the left if you would like to join us to savor the comedy show SanskritDotCom. The ticket price is as always...
$17/Adult & $5/kid above age 5 years.
If you RSVP, the ticket would cost you $15 only...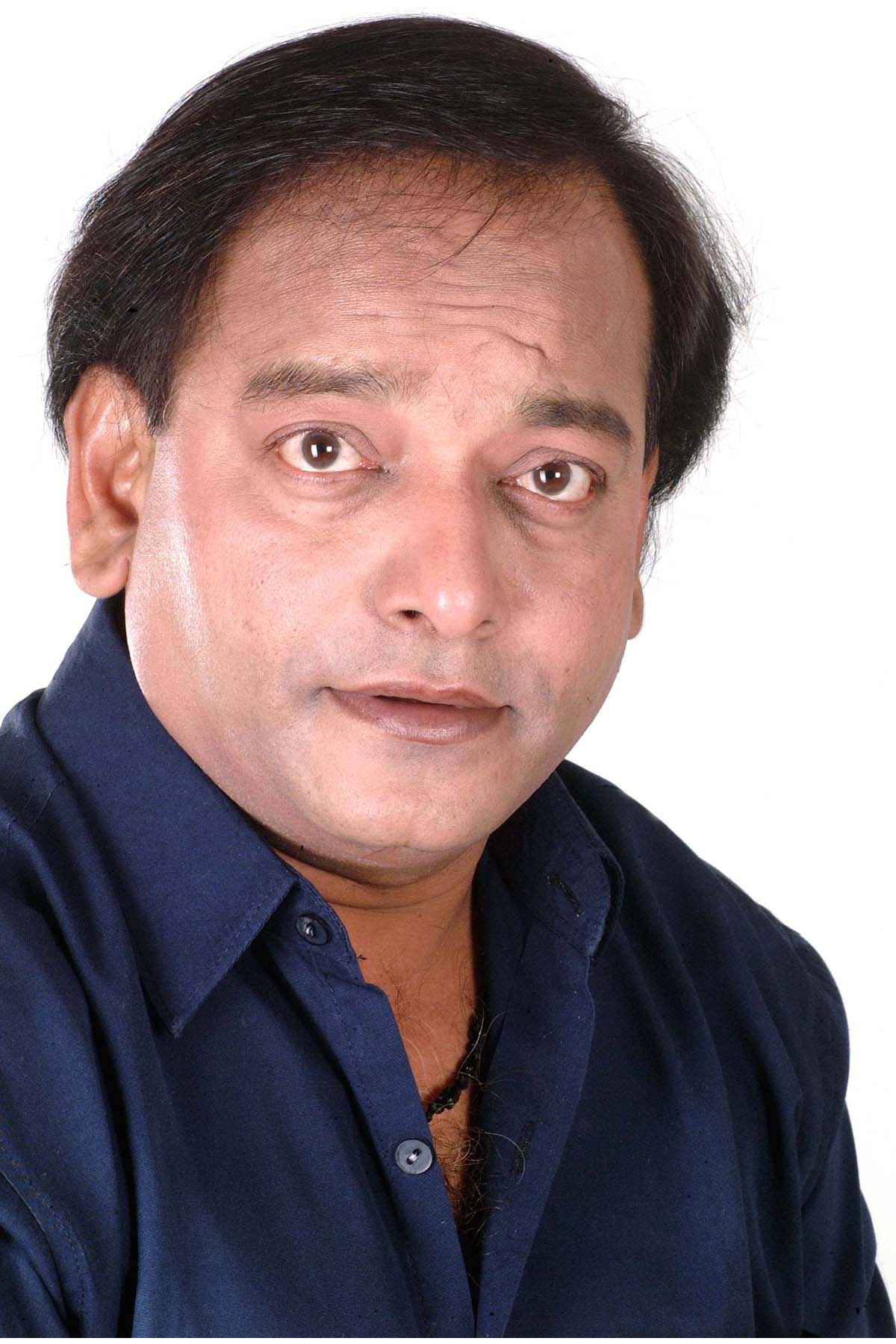 Thsi program is sponsored in part by Priyaa Restaurant St Louis, India Bazaar St Louis, Seema Groceries St Louis and
Vitha Jewelers
Chicago.